Chelsea v West Ham Betting Odds Preview | 19/03/16
English Premier League | Stamford Bridge | KO-15:00
Chelsea's chances of trying to get something out of this horrendous season was left in tatters when they were knocked out of the fifth-round of the FA Cup. The Londoners were completely out-played on every corner of the pitch, carelessly giving the ball way and spending most their time chasing the game to Everton.
It wasn't until the later stages of the second half when Everton main striker Romelu Lukaku who's sheer strength and brilliance saw him play through two of the Chelsea defenders before slotting in a low ball into the back of the net to give the Toffees' the lead. Lukaku who was sold by Chelsea only six months ago would come back to haunt the Chelsea faithful five minutes later with a similar run in from the right to bury it low through the keepers legs.
Everton's success was overshadowed by Chelsea's Diego Costa who appeared to bite the Evertonian midfielder Gareth Barry, mainly out of frustration from his side inability to hold onto and feed the ball to the Spaniard. It now leaves Chelsea going into this game and the following three without their main forward.
West Ham on the other hand have had a sensational season to date. A draw on the weekend's FA Cup tie with Manchester United see them earn a replay at the Olympic Stadium. Bilic's men are comfortably sat in fifth spot with a chance to snatch the last Champions League place from under Man City, which given City current stop-start in league games look achievable.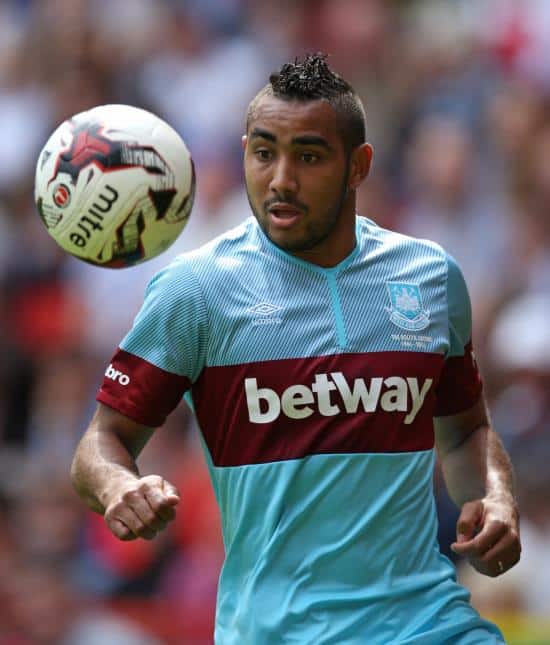 This month will be crucial for Hammer fans dreaming of watching their side play in mid-week European games, with big matches coming up such as Arsenal away and league-leaders Leicester it's make or break for West Ham, but given their current home form (beating both Spurs and Everton) we don't see why they can't continue.
Given Chelsea's two lack-luster performances in the Champions League and FA Cup, not to mention the absence of their key striker Costa, Hiddink's men will not want to go a goal down early on so i'd expect a slow start from Chelsea. That said Bilic will be all to aware of Chelsea's superstar line-up and may want to gradually make their way into the game. I'd expect to see a slow start to this game and don't be surprised if it ends in a draw.
West Ham are without Collins, Reid, Tomkins and Jenkinson.
Eden Hazard looks like he'll be match fit but Zouma is out with a knee injury and Falco is also out for the rest of the season.