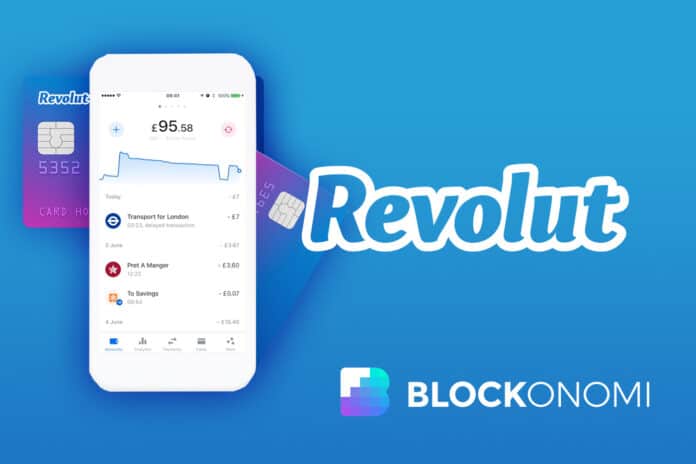 Revolut is a revolution in the digital payments and aims to change the way we bank in the future.
But can you use this ground-breaking technology to deposit funds to gambling sites?
In this article, we're going to cover Revolut gambling. Can use your Revolut card to deposit to bookmakers? and also explain some of the benefits of doing this.
I'll also compare some of the "big players" in the digital bank space to see which provides the best flexibility and value for customers.
In a Hurry? Here is a list of digital banks that allow customers to gambling.
Can you gamble with Revolut?
Unfortunately, in April 2020, Revolut permanently blocked any gambling transactions on its platform. This means you can no longer debit funds into your bookmakers account by using either you Revolut wallet for debit card.
Why has Revolut blocked Gambling transactions?
In 2019, several highstreets and digital banks have made it easier for customer to block gambling transactions on their account. However, Revolut took a more stringent measure to block all gambling transactions altogether.
The company has been subject to a number of controversies over the years, so it is likely they took the decision to avoid any further negative PR.
Can you use Revolut Casino Prepaid Deposits?
While Revolut does accept prepaid deposits to merchants, it is highly likely that this request will be declined as the merchant is involved with gambling, which is prohibited by Revolut.
Digital Banking Alternatives
OK, so that's the bad news out of the way.
The good news is that there are several "online only" banks that do in fact allow customers to deposit directly.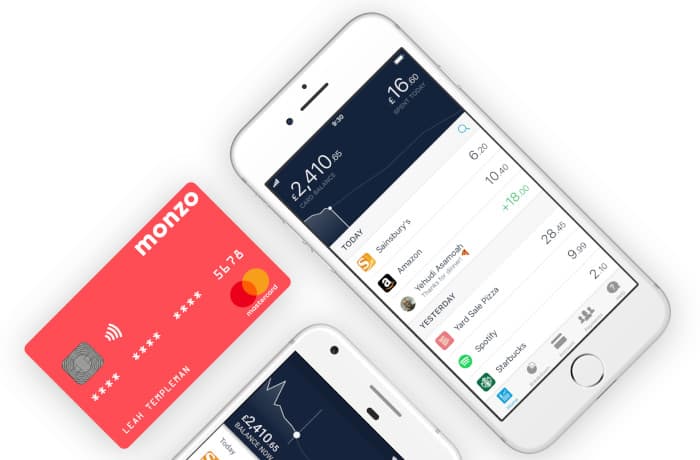 Digital banks such as Monzo and Starling are at the forefront of online mobile payments. The key difference between these digital banks and Revolut is that they allow the customer the unlock the blocking restrictions on gambling. You can do quick and simply via the app.
So, if you are comfortable with placing sports bets without getting carried away, you can sign up to either of these digital banks to complete any transactions.
Benefits of digital banks
One of the key benefits of using the likes of Monzo over more traditional banks, is that you can use them as an intermediate between your current account and the bookmaker.
This is good for two reasons:
1. It minimizes the risk of your main account being compromised by fraudsters.
2. Reduces the chances of your credit score being affected.
If you are not using your main bank account but instead are using a digital bank, you are not entering your main bank details online. This means that, if your mobile phone is hacked, it is only your digital bank details that are compromised and not your main bank.
Also, gambling transactions on bank account is a red flag for any creditor. So by having a second "digital" bank card that you use as a proxy to transfer funds means that those transactions are NOT on your main bank account, thereby reducing the chances of being declined.
This is especially important if you are looking to purchase a home within the next six months. Some mortgage lenders may not accept your application if a gambling transaction is found on your statement.
Then there's e-wallets
If you prefer not to switch banks, you can sign up to a number of ewallets such as Skrill and Apple Pay that allow you deposit funds without entering your card.
In most cases, provided you have your bank card connected to the ewallet, you can request transfer with any funds in your wallet, the cash is transferred from your bank account and directly to the merchant.
Revolut Betting FAQ
Can you use Revolut for bet365?
Revolut have suspended any payments to bet365 and any other gambling site for the foreseeable future.
Can banks block you from gambling?
Some banks can block you from gambling if you are gambling in a region or state where gambling is illegal. For those gambling legally, banks will only block gambling transactions if requested by the customer.
More recently banks have made it easier on their platforms to request gambling blocks to assist customers that may have an unhealthy habit with gambling.
If you are struggling or feel you have a problem with gambling, there are many organisations out there that can help, such as GamStop and Gambling Help Online. Most of these will have information on local support groups that will help you to stop gambling.
Final Thoughts
Even though Revolut betting is no longer available for punters, I hope you can see that there are still plenty of other digital banks that can provide this option.
Using an online bank as a proxy also hides transactions from your main bank account which is handy if you are considering taking on credit or taking out a mortgage. This is something that I find that most punters are unaware of, so if you are looking to take out credit then this is a great option.