Spurs v Man United Betting Odds | 10/04/16
White Hart Lane | KO – 16:00
Tottenham were lucky to claw back a point from last weekends games against Liverpool, thanks to the brilliance of Harry Kane who has all to often kept Spurs title challenge alive. Pochettino will be kicking himself regarding it as 2 points lost rather than clawing 1-point back as Liverpool's defensive woes were there for the taking, but Spurs failed to capitalise on this. The Londoner's can't afford to continue dropping points if they want to stay in this title race.
With seven points between Spurs and Leicester and only six games left it's going to be incredibly difficult to narrow the gap with the foxes given their momentum and current form.
Spurs have always had a tough time against Manchester United and have failed to beat the manc's in fourteen attempts at White Hart Lane. But this is now a changing of the guards with United seeming in limbo, with the inevitable appointment of Jose Mourinho in the summer it puts Louis van Gaal in the difficult position of motivating a lack luster United team crying out for inspiration, instead both players and the Dutchman will have to get along until the end of the season.
Mauricio Pochettino certainly believe's the era of the top-three clubs dominating the Premier League is now over, he said "You need to believe in football that things can change, we can only do our job and be focused on the three points."
If Tottenham's side wasn't strong enough for this game, it could be bolstered further with the imminent return of defender Jan Vertongen, who has been out of action for three months with a knee injury.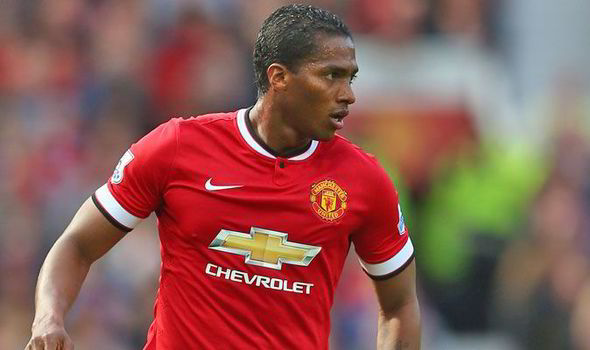 Finally some good news for LVG who has been plagued with a list of injuries this season, it's expected that Ashley Young, Antonio Valencia and Phil Jones are all fit and available to play for Sunday's game. Jones return will be a warm welcome for Louis van Gaal who has defensive issues of his own and the return of both wing-men may provide Man United further options down the wing.
Given Spurs poor performance last weekend and the desire to stay in this title fight i'll be putting my dosh all in on Spurs taking a comfortable win at home against United.