Liverpool v Spurs Betting Odds | 02/04/16
Anfield | KO – 17:30
With the international friendlies out of the way we can get back to the more important matters of the final couple of months of the Premier League. It now looking to be a joint race between Leicester who have been a revelation this season, proving all the top pundits wrong and Spurs who have kept under the radar until the start of the year where they leapfrogged Arsenal and haven't look back.
Pochettino's men were instrumental in the Germany game with Harry Kane, Dele Alli and Eric Dier having an impact on the result but were substituted too late into the game against Holland to turn that game around.
Tottenham have had a frustrating start to March with 2 crucial games that would have seen the london side top of the table. But late come-back from rivals Arsenal at home and being unable to break West Ham's solid back-four has meant that Spurs are sat in second spot, just two points behind Leicester with seven games to go.
It's been an equally frustrating month for Liverpool. Just losing out on penalties to Man City in the League Cup final and stuttering Premier League performances see's Jurgen Klopp's men languishing in ninth place, with only the Europa League quarter finals with Dortmund to look forward to and the only possibility of silverware this season Klopp has a huge challenge on his hands this summer trying to convince star players across europe to join a pretty average side.
Can Klopp attract the likes of Götze and Marc-André Stegen to Anfield with no chance of Champions League games for at least a season?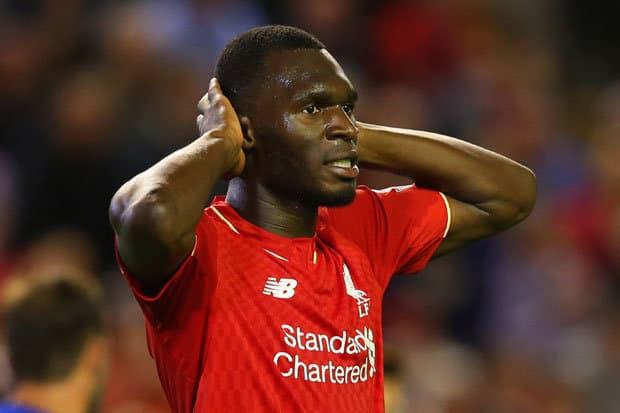 Liverpool have had a number of injuries lately, but most of these should be fit to play for Saturday's game with only Ings and Gomez out for the season. A couple of Spurs players still have niggling injuries but Pochettino should have a full-squad to choose from.
Any game at Anfield is difficult and Liverpool have recently been playing good high-pressing football with mixed results. Spurs won't want to go a goal down early on so expect to see The Reds dominate the first 15 minutes but as the game goes I feel Spurs have the drive and commitment to scrape a win.