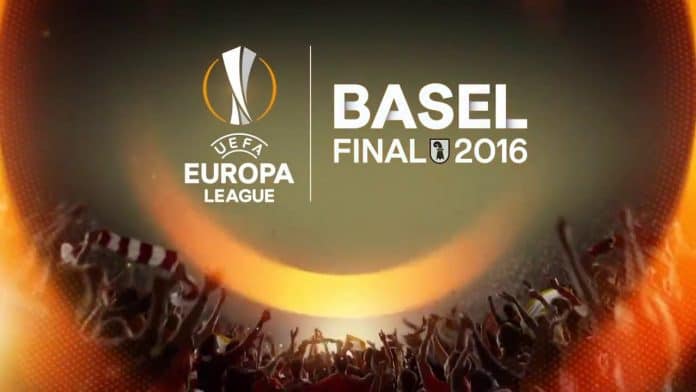 Liverpool's road to Basel
In less than six months Jurgen Klopp has reach a second cup final with Liverpool, such has been the impact of the German manager since his appointment even with long-term striker injuries with Daniel Sturridge and Danny Ings and under-performing such as Christian Benteke who hasn't been able to take the next step up in his career.
Tough opposition on the way
Liverpool haven't taken the easy route beating old rivals Manchester United, Klopp's old side Borussia Dortmund and La Liga's "best of the rest" Villarreal, so if The Kop appear to be getting carried away with the prospect of playing Champions League football next season its for a good reason. Villarreal are arguably a must stronger side than Sevilla and Liverpool made easy work of Real in the second leg.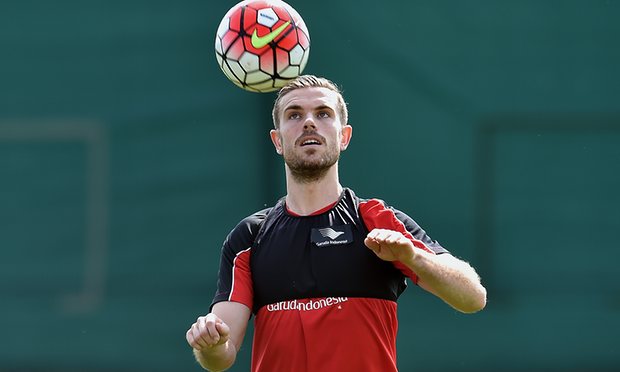 The Reds defence has been woeful at times with players such as Mamadou Sakho who is capable of brilliance at times against Dortmund in the quarters but in other games has complete in ability to read the game leaving holes in defence for the opposition to take advantage. Alberto Moreno is another defender that has performed well below the expectations of the club and could be out in the summer when Klopp gets his chance to mold the squad to his liking.
Sevilla have had a pretty poor season by their own standards in La Liga current sat on 7th in the league, this is also the Spanish side only chance of picking up silverware. With big losses to Granada (4:1) and Atletico Bilbao (1:3) the Sevillistas have lost four out of the past five games, which should put Liverpool as firm favourites going into this final. That said, Liverpool aren't without their own inconsistencies with The Red's winning only two of their last five games.
There's still doubt whether Klopp will have captain Jordan Henderson who has been instrumental and Divock Origi back for the match and its likely that after almost a season out the German will not want to chance Danny Ings either.
Sevilla will be without defender Benoit Tremoulinas with an injury to his left knee and Danish midfielder Michael Dehli who broke his left knee.
Liverpool have the Edge
Form generally goes out of the window during a final and both sides will be geared up for this game. Sevilla have had a mare with their current injuries just as Liverpool are bring some key players back. Sevilla's outright odds looks great and for any neutrals it could be worth sticking a low value bet on as Liverpool have hemorrhage goals this season. Given Klopp's determination at turning The Red's fortunes around don't be surprised seeing the German lifting the cup
When and Where can I watch Europa Cup Final
Wednesday 18th May 2016 | KO – 19:45
Watch Live on BT Sport Europe from 7pm