Borussia Dortmund v Liverpool Betting Odds
UEFA Europa League Quarter-final, Game 1




Signal Iduna Park | KO – 20:05
Jurgen Klopp may have lit a spark before a ball has even been kicked in this game. Speaking about the up and coming tie against his former club, where he won two Bundesliga league titles and the super-cup, the German manager believes it is his current club Liverpool that is the bigger of the two sides.
He said: "This club [Liverpool] is bigger I have to say. Perhaps a few people don't want to hear that, but there are a few extra departments here as a manager."
Klopp is certainly not holding any punches back going into this match as he attempt to guide The Reds to their last chance of picking up silverware this season.
A solid performance against Spurs
A draw against confident Spurs side striving for Premier League just glory shows how far Liverpool over the past 6 months under Jurgen Klopp. The Reds took the lead just after half-time mark with an intelligent pass from Daniel Sturridge to Coutinho who slipped the ball in the back of the net. Sturridge's impact just showed how much Liverpool have missed the striker due to injury. Harry Kane leveled the game in the 63rd minute and clawed Spurs a vital point to keep them in contention with Leicester.
Massive flaws in Liverpool defense
With Skrtel on the bench it was left to Sakho to hold the line, but the Frenchman was all over the place and indecisiveness left holes in the defense and highlights just  one key area that Klopp will need to address during the summer.
Testing times for Liverpool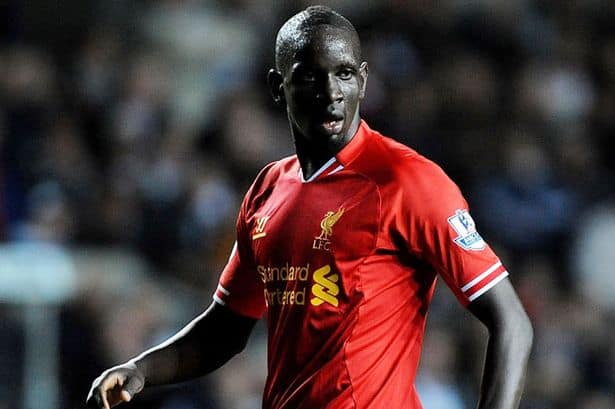 Dortmund will be the first real test for Klopp's side in the Europa competition, The German side have only lost three games this season and have not lost a game in the past ten.
Munich's 5-1 thumping of Dortmund early in the season proves Klopp's old side are breakable but with Liverpool's back-four looking woeful and with only Coutinho displaying any magic for The Red's its hard to see where else any creativity will come from.
There's no doubt Liverpool's Brazilian magician could get a couple of goals for The Reds, but with them hemorrhaging goals at the moment I can see Dortmund getting the better of them in the first leg.