Playtech BGT Sports one of the largest global online gaming and sports betting providers has introduced a new digital product that could potentially change the landscape of in-store betting.
Their next gen virtual gaming product is intended to enhance user experience for self-service betting terminals (SSBT).
It aims to offer a unique betting experience by using leading-edge 3D graphics that you would find on some of the latest next gen consoles.
With the integration of advance motion capture at studios in Levesden, the software betting giant wants to replicate real-life sporting events on self-service terminals 24/7.
What Playtech are trying to achieve is an industry first for virtual sports content, which may prove essential in these challenging times for the highstreet.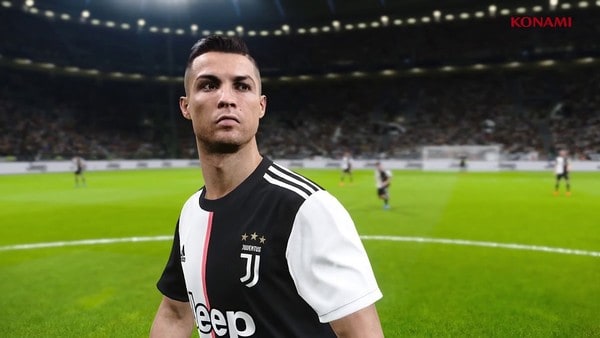 Self-Service Betting Terminals provides customers with a simple user interface to quickly place bets on virtual sporting events. With the integration of a self-payment option, the turnkey solution gives customers greater choice, allowing them to bet at any time independently and provides bookmaker stores another revenue stream.
The SSBT will help support highstreet bookmakers should we see any further interruptions in the sports calendar moving forward. SSBT sporting events include; Football, greyhounds and horseracing, basketball and tennis. Playtech also intends to expand into American Football, Golf and MMA.
Following the news Playtech BGT Director of Virtual Sports was optimistic about the prospects of the virtual product, he said:
"Operators demand unique products and quick and easy betting opportunities for their customers, no matter what the sporting action or time of day.
"[Playtech] Virtual Sports product suite has been designed with this in mind. Ensuring operators are always able to offer ultra-realistic betting to their customers, no matter when, via the quick and easy convenience of our proven Self-Service Betting Terminal software."
Playtech is a leading B2B software development company that specialises in the gambling industry. They have a wide variety of digital products both in retail and online which include; casino, poker, live casino, sports betting and bingo.
In June, Playtech confirmed they had signed an agreement with Mansion Betting, to provide the gambling giant with a digital sportsbook product for their leading casino site Casino.com.
This newly signed agreement will only strengthen the two companies five year-long relationship further.
As part of the deal, Mansion will also receive Playtech's Virtual Sports offering. There is no confirmation if this will include Playtech's latest SSBT software, but we are certain that it will not be restricted to just betting terminals.
So, it's likely that we will see Playtech's latest Virtual Sports product online through bookmakers and casino sites.
Shimon Akad, CEO at Playtech, said:
"We are delighted to continue to support Mansion Ltd in their position as market leaders in gambling. This is a further step in the evolution of our long-term partnership, and we're excited to be part of their growth."
"Together, we can support them in delivering even more personalised, responsible player experience. [We] look forward to seeing continued success across markets in the coming years."