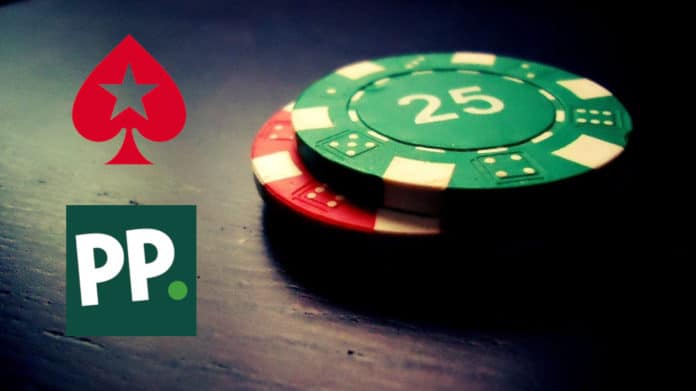 Betfair and Paddy Power's parent company Flutter Entertainment announced last week its intention to acquire Stars Group in a deal worth £10 billion.
The merger still needs approval from both UK and Canadian authorities, but provided it goes through the deal would create the worlds largest gambling operator in terms of revenue.
Those that unfamiliar with Stars Group (formerly Amaya Gaming) will certainly have heard of their brands which include sportsbook heavy-weight Skybet UK, Oddschecker, Pokerstars and Full Tilt.
The two companies announced that Flutter Entertainment would acquire Stars Group in an all-share purchase – a £200m premium to Stars' current valuation. Flutter shareholders would own 55 percent of the new company with Stars' owners holding the remainder.
During the announcement Flutter's chief executive Peter Jackson discussed that talks of a merger had been an on-going for the past couple of years.
"This will give us a much bigger platform to operate from. When you're very small in a market you don't have anything that differentiates you and you become a bit of a commodity."
Under the terms Stars' CEO Rafi Ashkenazi will become chief operating officer.
Revenues in the new-formed company are likely to double those of rival Ladbrokes Coral owners GVC and 50 percent more than Bet365 according to market analysts.
Whilst the two companies have agreed the merger in principle, the deal could take until the third quarter of 2020 as it faces scrutiny from officials in the UK and Australia due to size of the market share the new firm would have.
What's in it for Flutter?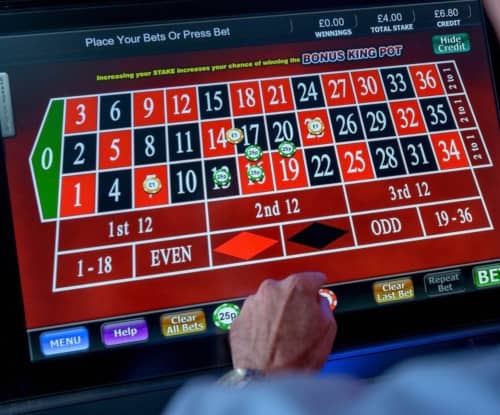 Flutter Entertainment's earnings have struggled in recent years with Paddy Power and Betfair already in saturated markets in the UK, US and Australia.
The UK governments decision to reduce the stake punters can place on fixed odds betting terminals (FOBT) from £100 to £2 has been a massive blow for the industry.
In comparison Stars Group is six times bigger outside of Flutter Entertainment's markets and it's this reason why the gambling giant are keen to get a deal done.
This will expand their footprint further in Latin America and Asia by acquiring a well established brand in those markets and provide some much needed revenue growth for shareholders.
Stars' Align
A major contributing factor in the deal came in May when Stars' made an incredible coup by partnering with Fox Sports for the rights to provide sports betting odds to US viewers. Stars group now has ownership of FoxBet which is a subsidiary of Fox Sports.
In 2018 Paddy Power bought the rights to US fantasy football site FanDuel for shares-ownership in Flutter.
The merger would now consolidate the US market to only four major sports betting players, the others being William Hill, GVC which owns Ladbrokes Coral and Bet365.
Will Punters Benefit from Flutter Entertainment Stars Group Merger?
In short, No.
This is a heavily regulated industry which results in high barriers to entry (meaning a lot of capital and resources just to keep-up with existing companies).
So any concentration in an already niche market can only be bad news for customers.
It's likely to lead to less favorable odds for punters.
There's a good chance that this latest merger in sports betting will lead to further consolidation, with other rival bookmakers looking for partners to strengthen their position.
Possible Platform Shake-up?
The only possible glimmer of good news that may come from this deal is that Stars Group may now receive a much needed cash injection to innovate their poker platform.
Rival poker sites such as 888 Poker have completely overhauled their poker platform back in March in an attempt to catch-up with leaders Pokerstars.
Negative earning for Stars' has lead to its platform falling behind. Flutter should have much needed funds to deploy to Stars Group platforms.
So it's likely we'll see a shakeup in all of Stars' brands to keep ahead of its rivals.